Hello from Alabama! I'm so excited to be contributing to the blog today! I'm Debbi Watson from 3rd Grade Pad. I'm so honored to join such great ladies on the 3rd of each month!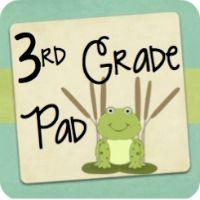 Let's remember how it goes! I have selected a few items to be a Dollar $teal for 3 days!! So, you have until midnight Friday to grab these up!
I thought it was pretty neat that I have the 3rd of the month, I teach 3rd, and that you have 3 days to grab the deal! So...how about if I share 3 this month!!
I really love using task cards in my classroom. They are great for Word Work activities, small group teaching, and the best of all....Scoot! I love using Scoot as an opener to a new topic to see where my kids already are with a topic. It really helps guide my teaching, too.
We will scatter one on each desk, while the children wander quietly from station to staion.
When I am introducing a new topic, we will gather on the carpet to check our answers when complete. I will display each card on the Elmo to check them. This set of Owl Homonyms is perfect for a quick check! I designed this set to go with Reading Street's first week, but........... there wasn't really time! But it worked really well to use a few weeks later for multiple meaning words. This set has 12 words-used twice. The students need to read each card and determine which meaning suits the the choice of two meanings.
My next task card set that I'd like to share is another ELA task card set using plurals. This particular set is the spelling list for Unit 1 Week 2 in Reading Street.....but they are a great set of plurals for ALL to use! This time, I used this task card set a week
after
teaching to assess the skill in a different format.
This time they read the singular for of the word and applied the strategies we learned. I collected the answer documents and graded them. It was a great quick check to see if there were any folks having trouble a week later (NOT just for the Spelling Test!) or if there were any trouble spots I needed to address. Well, changing y-to-i was tricky a week later! Now I know a new focus! Task cards used this way would be a great way to assess your kids, too.
In the set, I include three different (hey...there's the three again!) answer documents. I have the usual 24 blank answer document. I have a writing answer document that would be great for Work Work centers in applying the skill. I also have an 8 blank answer document. I use these to pull a selection of cards to reteach a skill. Based on last week, I would pull the cards that end in y, and we would only complete those in remediation.
Last, but not least, I know a lot of you are just heading back to school and having your Open Houses. I have a PowerPoint Presentation ready to be transformed for your Open House! All you need to do is add your text.
I've set it up two ways. You can create and ABCs of your class to inform your parents of your routines. A is for Attendance, B is for Birthdays, etc. I've filled in some suggestions, but it is COMPLETELY up to you to change it! Ad a text box with the details and you have a presentation ready to go! Too many slides? I have 8 blank slides without letters to create your presentation.

Well....those are my Teacher Deals and Dollar Steals for you! Click the pictures below to see them in my TPT store!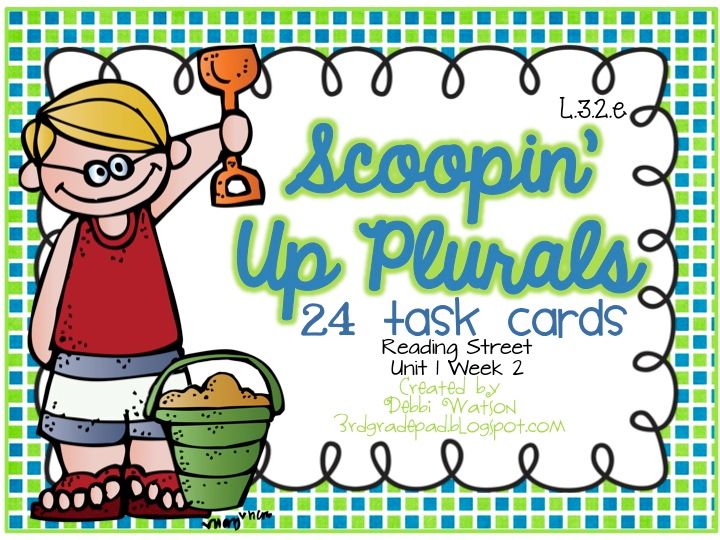 That's it for me this month! Hope you find some things you can use!