Do you hate file cabinets as much as I do? I HATED storing things in file folders but after 3 years of teaching I didn't really know how else to keep track of my hoards growing collection of teaching resources. The pages were getting messy and folded and I'd find like 72 copies of the same activity.
This OCD teacher just couldn't take it anymore! Not to mention the fact that when I needed to plan my apple unit I had a huge file folder to lug out and try to carry home without losing everything inside or stabbing myself with those great little plastic hanging file folder things. Seriously, can any of you relate to this? If you are sick of the crazy file folder system and want something neat, organized, and easy to use, then this post is for you!
Get ready to turn this...
Into this!
Step One:
Gather/buy binders. I use mostly 1 1/2" binders for my themes and 1-2" Binders for everything else.
Step Two:
Decide if you want to do the hole punch or page protector method. I prefer to hole punch a majority of my stuff and then use a few page protectors for those things I just don't want to punch.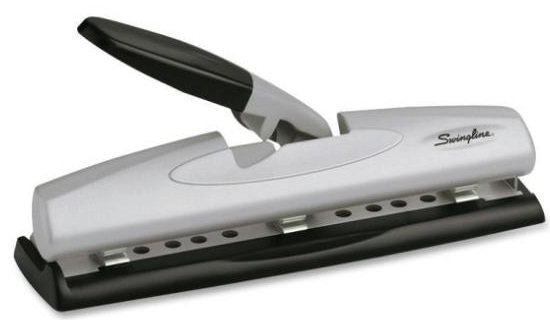 Step Three:
Start with a few folders at a time and get organizing! For example: Grab your "Apple" folder (because you know...every teacher has an apple folder, lol) Take everything out of the folder and sort into piles by math, reading, writing, projects, etc. This makes it easy to see when you have 72 of the same activity and is a great time to purge some old worksheets from Mailbox circa 1980 (you know you've been holding onto some of those antiques!)
Step Four:
Hole punch or put pages into page protectors. If you hole punch, log this in as your arm workout for the day. :) Then put them in your binder and feel free to shake it around in excitement over no more falling out crumpled papers everywhere!!
Step Five:
Create or find covers for your binders.
Here's where today's deal comes in! I have created binder covers for reading, writing, and math as well as all those themed units. You can check out my new just uploaded this morning
Teacher Binder Covers & Spines
for reading, writing, and math
here
. They also have editable versions for you to create your own! I will keep them on Sale for just $1 until Saturday 7/11, before they go to their regular price of $3.
If you are a thematic planner, I've also got 70 different covers & spines included in my
Thematic Teacher Binder Pack
that you can grab
here
. They are on sale for 20% until the end of the day as part of my Shark Week Sale so grab them quick!
Thanks for stopping by to check out my love for organizing!